Share the journey. Value the community.
When we talk about 'Life at Eastern', we really mean it. Undertaking a course of study is a significant part of your life! And we want it to be far more than simply turning up to class.
Your experience on campus can be an opportunity to discover God's calling and direction, explore your personal transformation and build relationships that last.
At Eastern, we genuinely aspire to be 'two colleges, one community'. Sharing a campus with Melbourne School of Theology (MST) adds depth and colour to campus life. Taking time to eat together, grab an excellent coffee, and worship God in chapel allows for fun, balance and emotional, physical and spiritual nourishment.
At Eastern & MST we prioritise fellowship as one community. Our weekly combined chapel is a time of united worship, prayer, testimony sharing and quality teaching and preaching.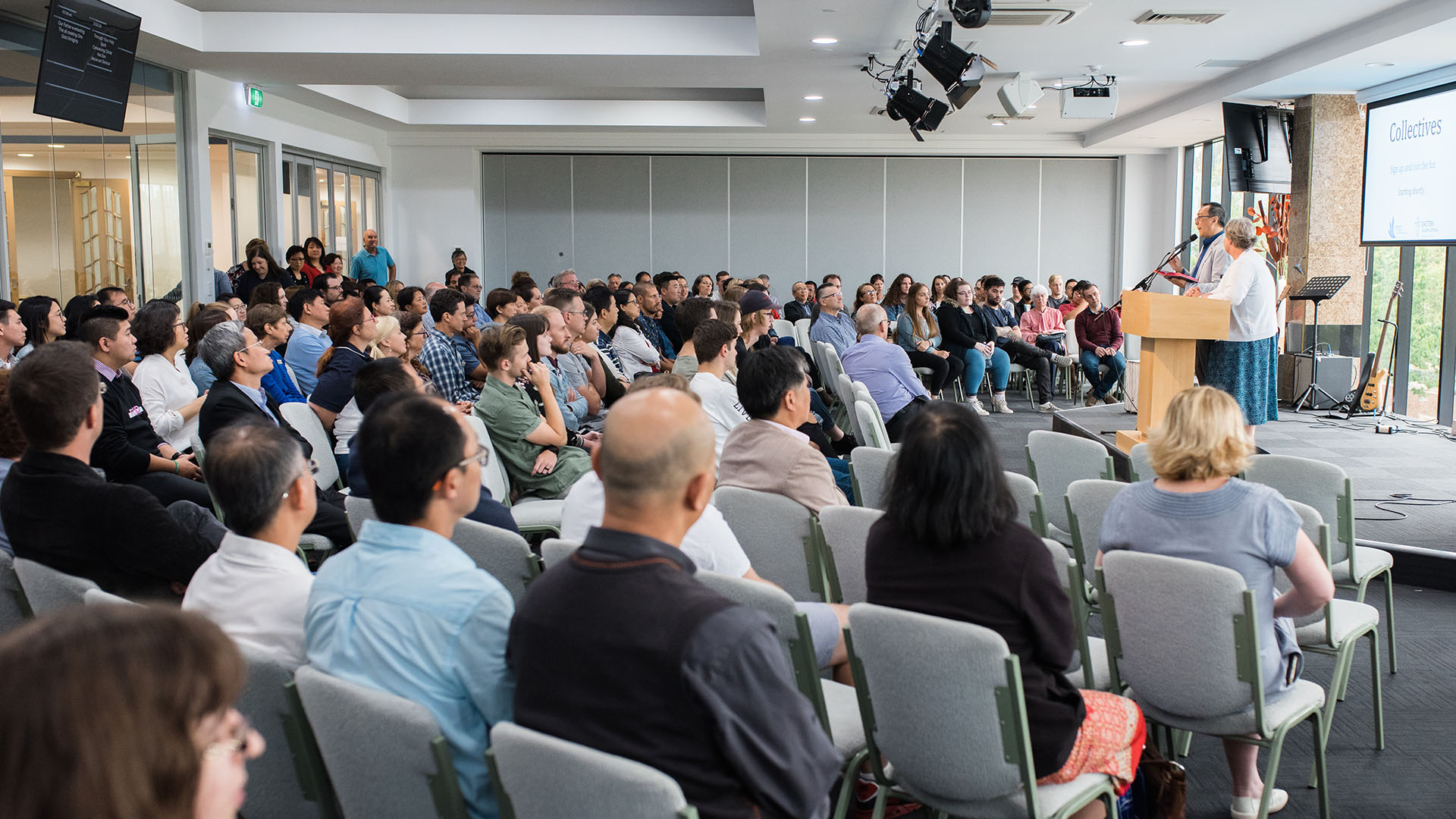 Students have many opportunities to serve and practice leadership within the College particularly through the Student Leadership Team, comprising Eastern and MST student volunteers who manage student-led events, mission fundraisers, worship nights and more.
These student-led initiatives are supported by the executive leadership. Students have opportunity to participate in Academic Governance through the appointment of a student to the Academic Board.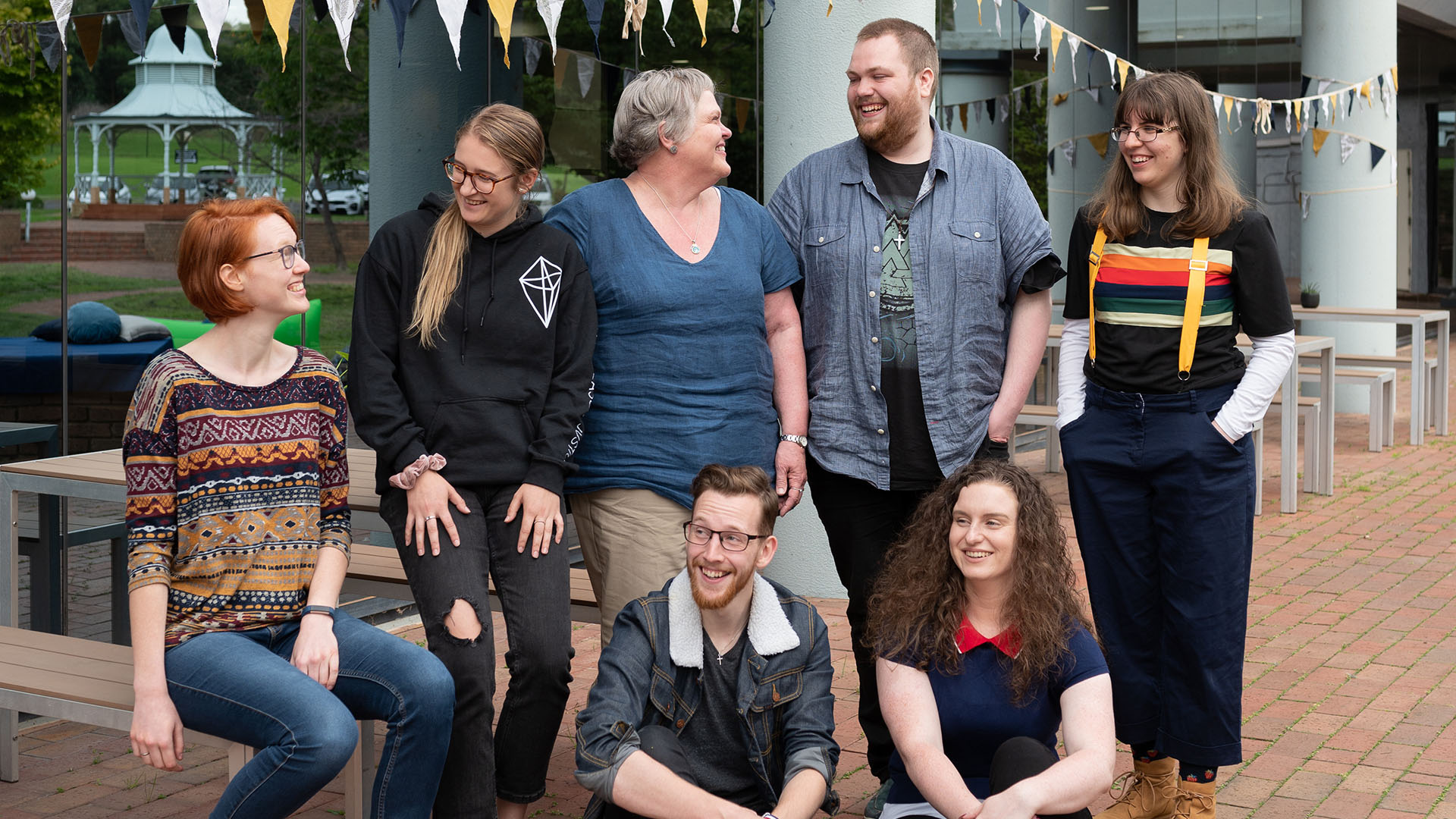 Interest groups, or 'Collectives' bond over a common interest allowing students and faculty to spend time together doing something they enjoy. Collectives run on and off campus, during various times of the week.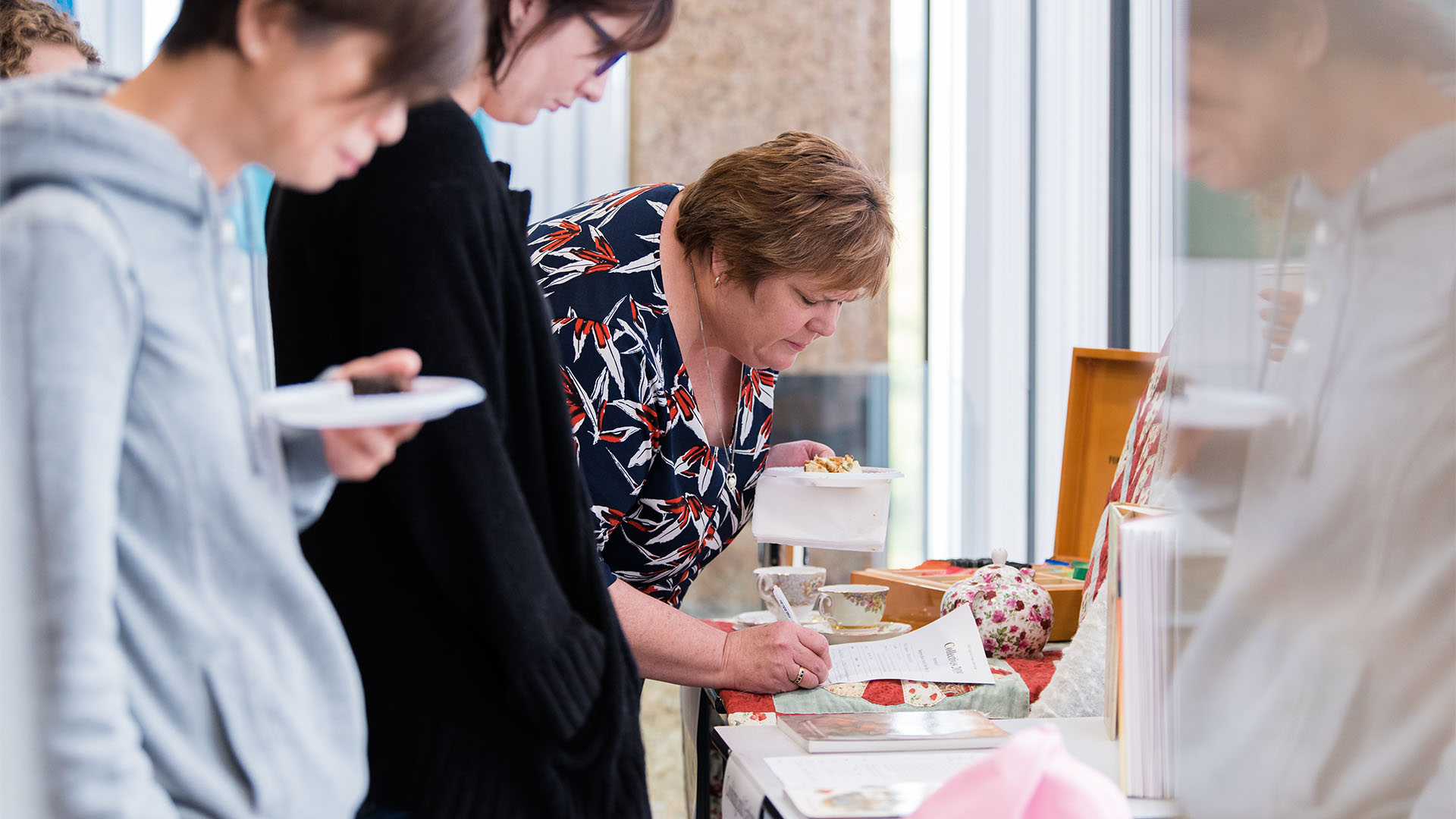 Prayer is vital at Eastern as we commit each and every aspect of our operations and life to the Lord. We pray for our students each day and a group of faithful people meet monthly to pray for the College. Find out more about the Prayer Fellowship here.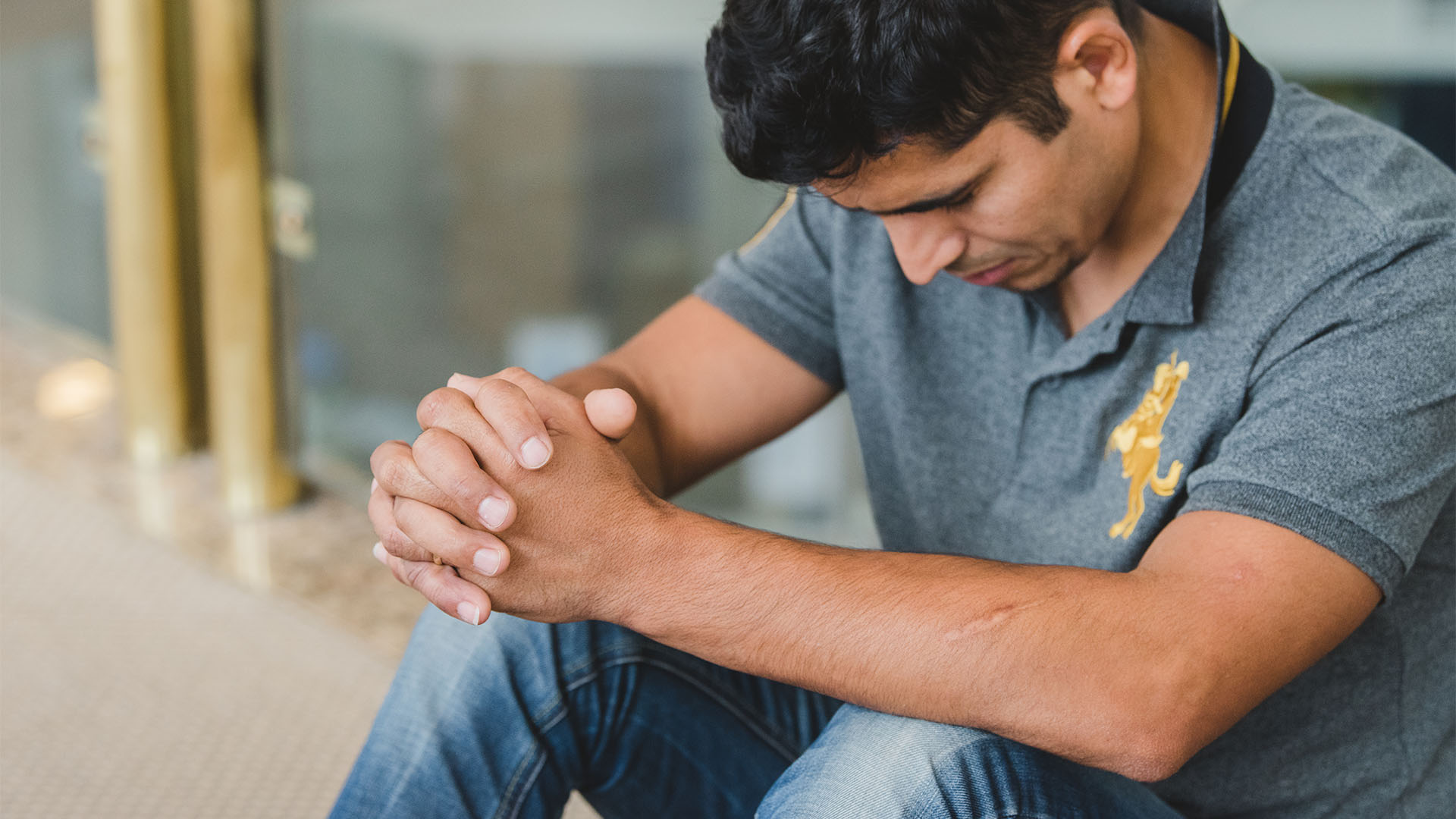 "I was hoping for the pastoral care component in my study, but it's been overwhelmingly good. It's overwhelmed me how much support Eastern provides."
At Eastern, we're known for our support. We understand that you might face a range of challenges over your course of study and we are happy to guide you to access the support services you need.
For general enquiries, please feel free to get in touch via reception: rec@eastern.edu.au or ring on (03) 9790 9200 during business hours – to either talk with someone from the Student Services team or arrange a meeting.
For any medical, or police related emergencies, please contact emergency services on (000) first.
For full Student Support details click below.
With over 30 years of working in higher education, at Eastern (previously Tabor College Victoria) we've seen over 1300 students graduate into many different areas of life and society.
We love to stay in contact with our alumni and friends (please ask to be added to the mailing list!) You're always welcome 'home'.
What's Happening at Eastern?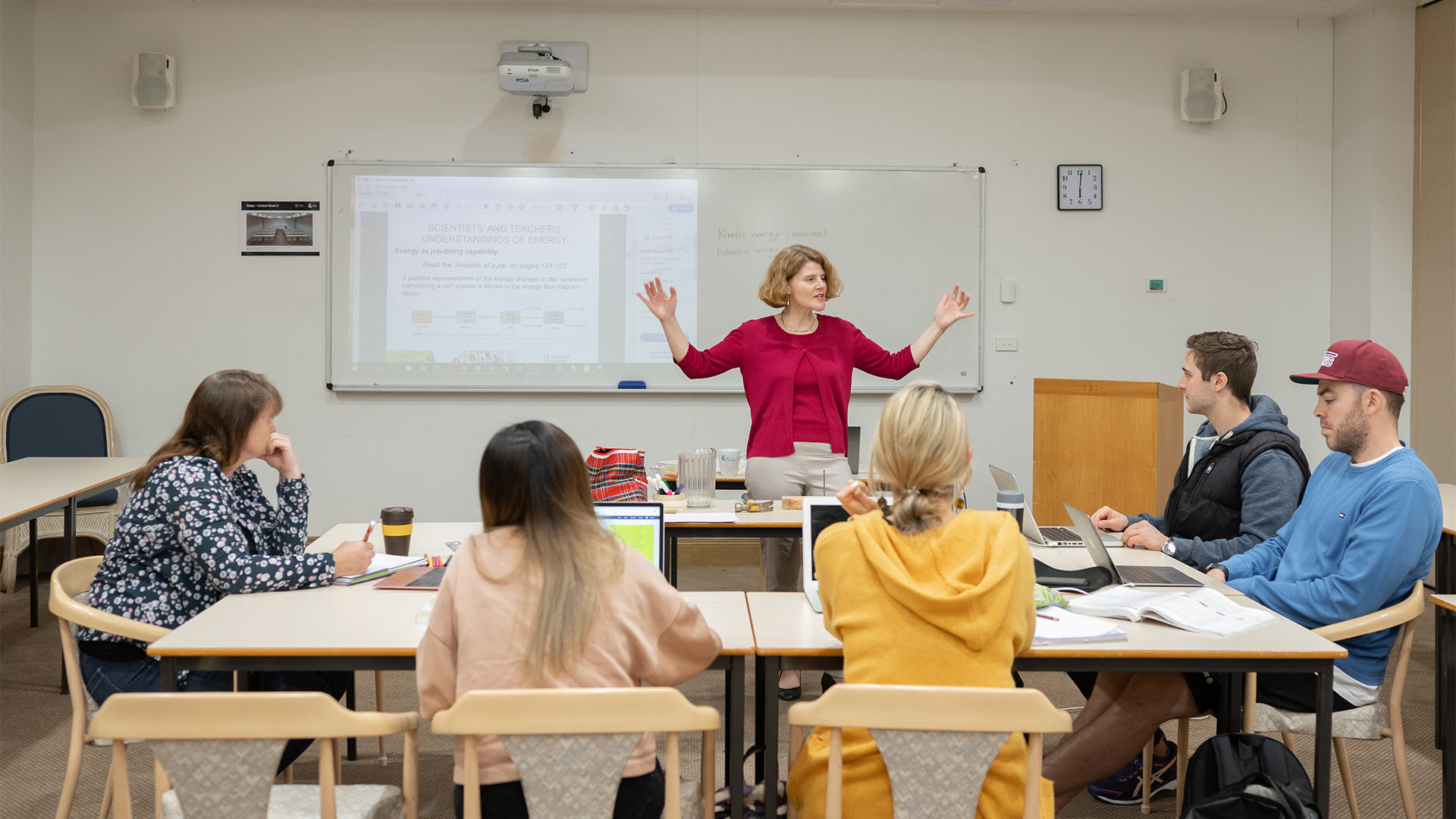 Christian Education: More Than Just Worldview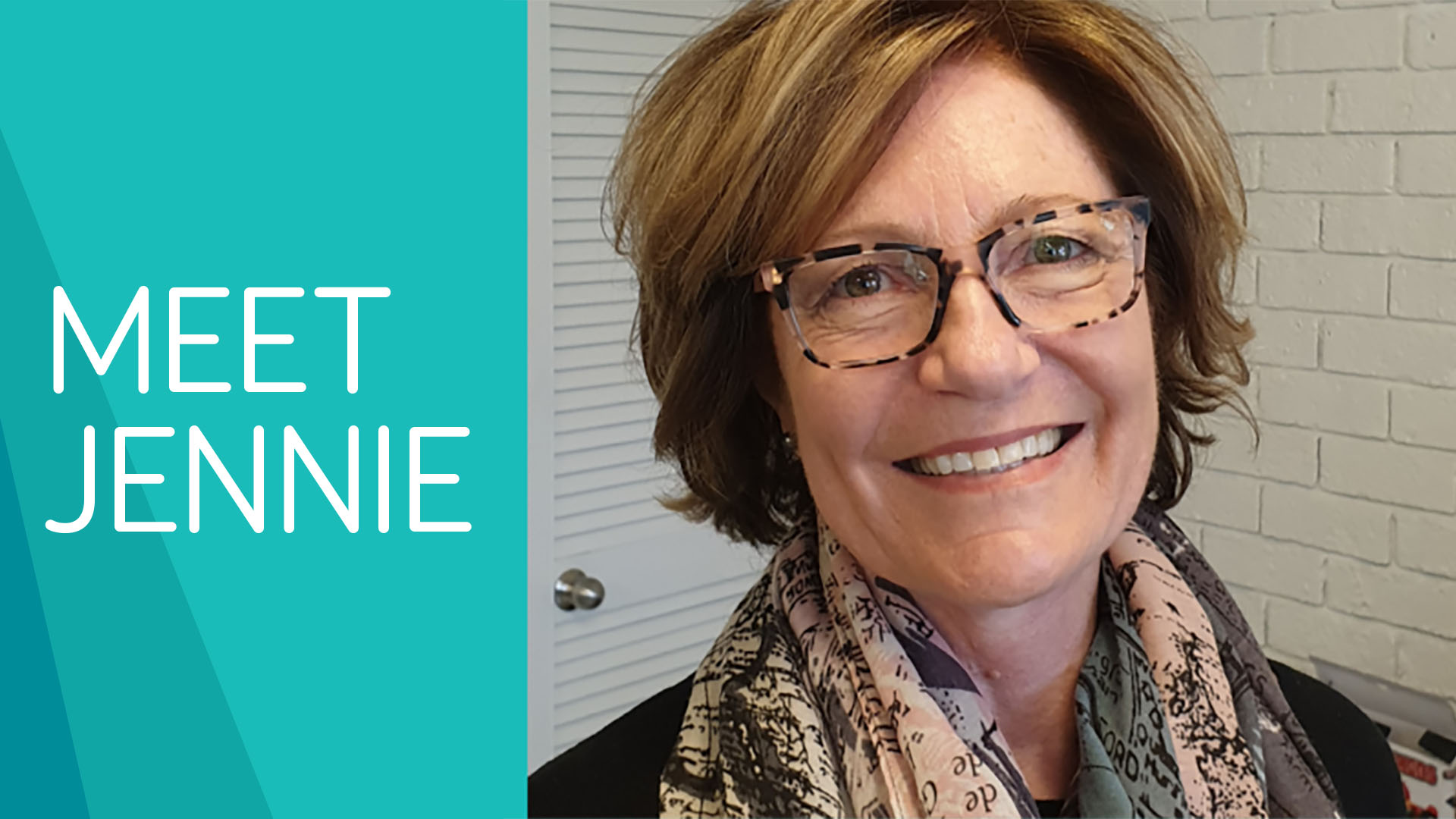 Eastern appoints Jennie Bickmore-Brand as Dean of Education and Academic Program Advancement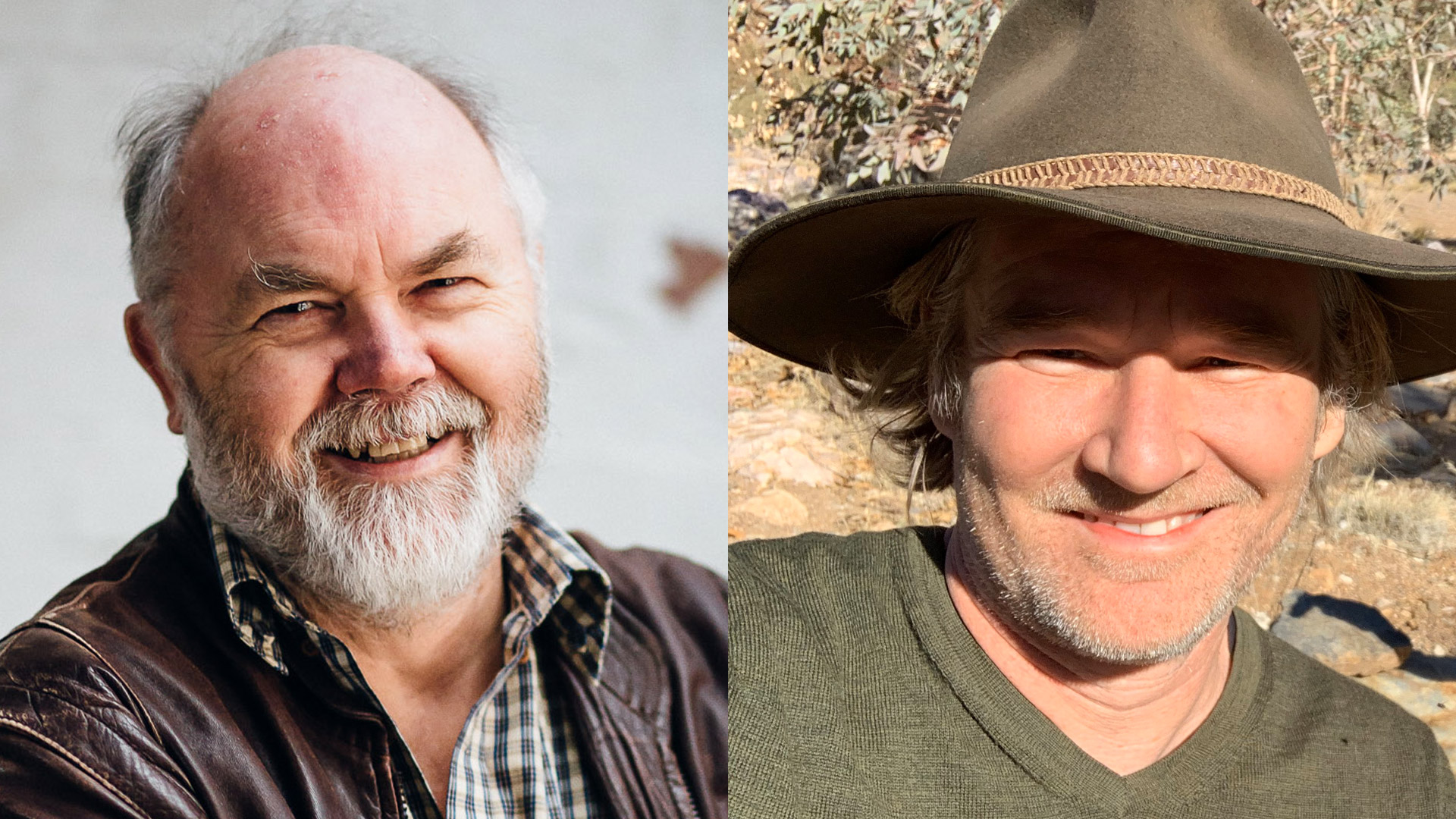 From Steve to Steve: handing over a transformational baton
Our friendly team is ready to answer any questions you may have.
You can apply directly to the College via our online application form Below.