Our mission, values and partnerships
Eastern College Australia is a Christian tertiary education provider, located in the eastern suburbs of Melbourne, and the only higher education institution in Victoria offering both face-to-face and on-line classes across a range of awards and disciplines.
Previously known as Tabor College Victoria, Eastern has over 30 years' experience in higher education and is nationally accredited and registered with ASQA and Higher Education courses with TEQSA.
We pride ourselves in nurturing the student journey and in the 2020 QILT Student Experience Survey, we ranked 3rd in Australia for overall student satisfaction.
Our programs are flexible, thoughtful, and transformative; our faculty are highly qualified, experienced and passionate. Our close-knit community will give you the opportunity to form relationships with your lecturers, each of whom will get to know you personally and walk with your through your learning experience. You'll find a rich and diverse community here, where you're likely to discover lifelong friends.
At Eastern College Australia, we believe that God has uniquely gifted, shaped and called you. And we are privileged to come alongside you, and help equip, train and empower you to fulfil your God-given potential, wherever it may take you, and whatever that may be.
For some, coming to Eastern is just one step in an exciting journey of discovery, learning more about yourself, your gifts and talents, your opportunities, and how God wants to direct your life.
Many choose to study at Eastern because they deeply value our Christ-centered ethos; providing a Christian framework for life and service across a vast range of vocational and professional settings; education, counselling, chaplaincy, aid and development … the list is endless!
Our courses are all centred on a biblical foundation, and many of our Awards are infused not only with rich and thorough Christian principles, but a deep sense of the missional heart of God. And of course you'll find a rich and diverse community, in which you are likely to discover lifelong friends.
If you are passionate about the call of God on your life, and seeking, in the words of the Apostle Paul, to be "thoroughly equipped for every good work" – consider becoming a student at Eastern College Australia. Together, we may just impact the world.
Rev Timothy Meyers (MTh, BEd)
Executive Principal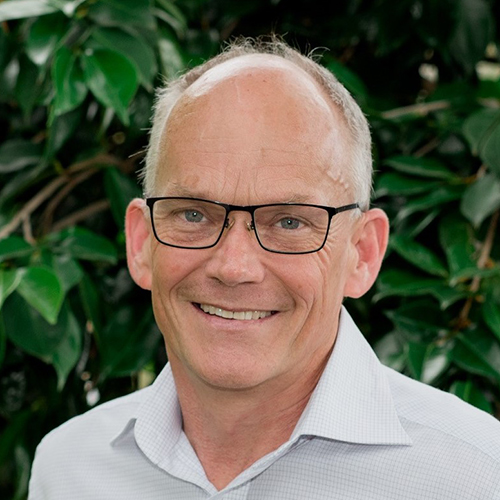 Eastern provides teaching, training and research from a Christian worldview that contributes to the church and the flourishing of humanity through the lives of its graduates.
Eastern is an evangelical college, thoroughly committed to the infallibility of the Bible as the foundation for training and the empowering of the Spirit for service. We believe and affirm this Statement of Belief.

Eastern College Australia is co-located with Melbourne School of Theology (MST). This provides a rich college community, as well as opportunities for students to broaden their study with cross-institutional credit for a range of subjects.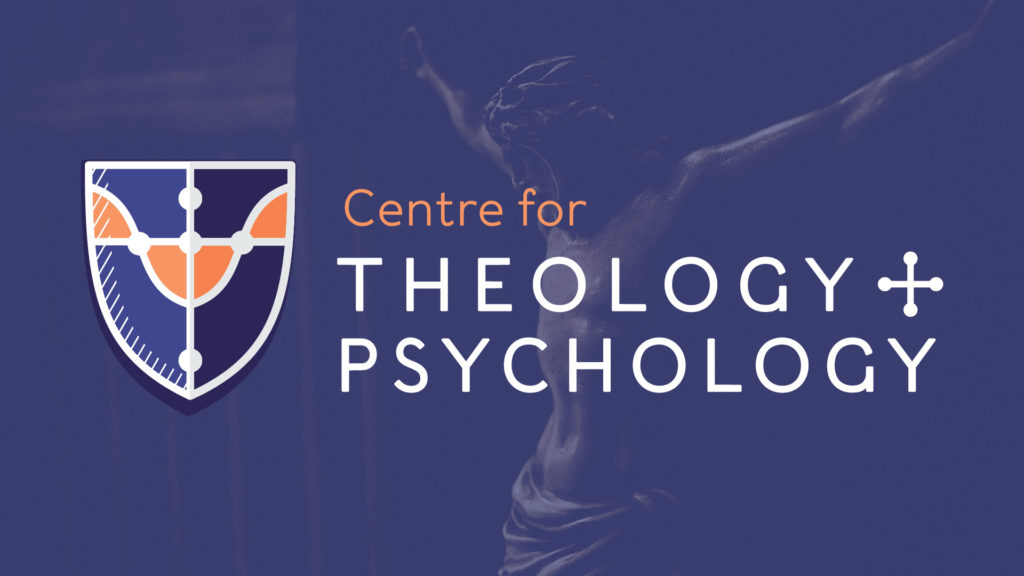 Centre for Theology and Psychology aims to provide an 'incubator' for research, collaboration, teaching, and resourcing the church, Christian schools, mission and the wider Christian community in critically important areas of mental health awareness, Christ-centred well-being, identity and counselling.
Our friendly team is ready to answer any questions you may have.
You can apply directly to the College via our online application form Below.