Christian Education: More Than Just Worldview
Eastern appoints Jennie Bickmore-Brand as Dean of Education and Academic Program Advancement
From Steve to Steve: handing over a transformational baton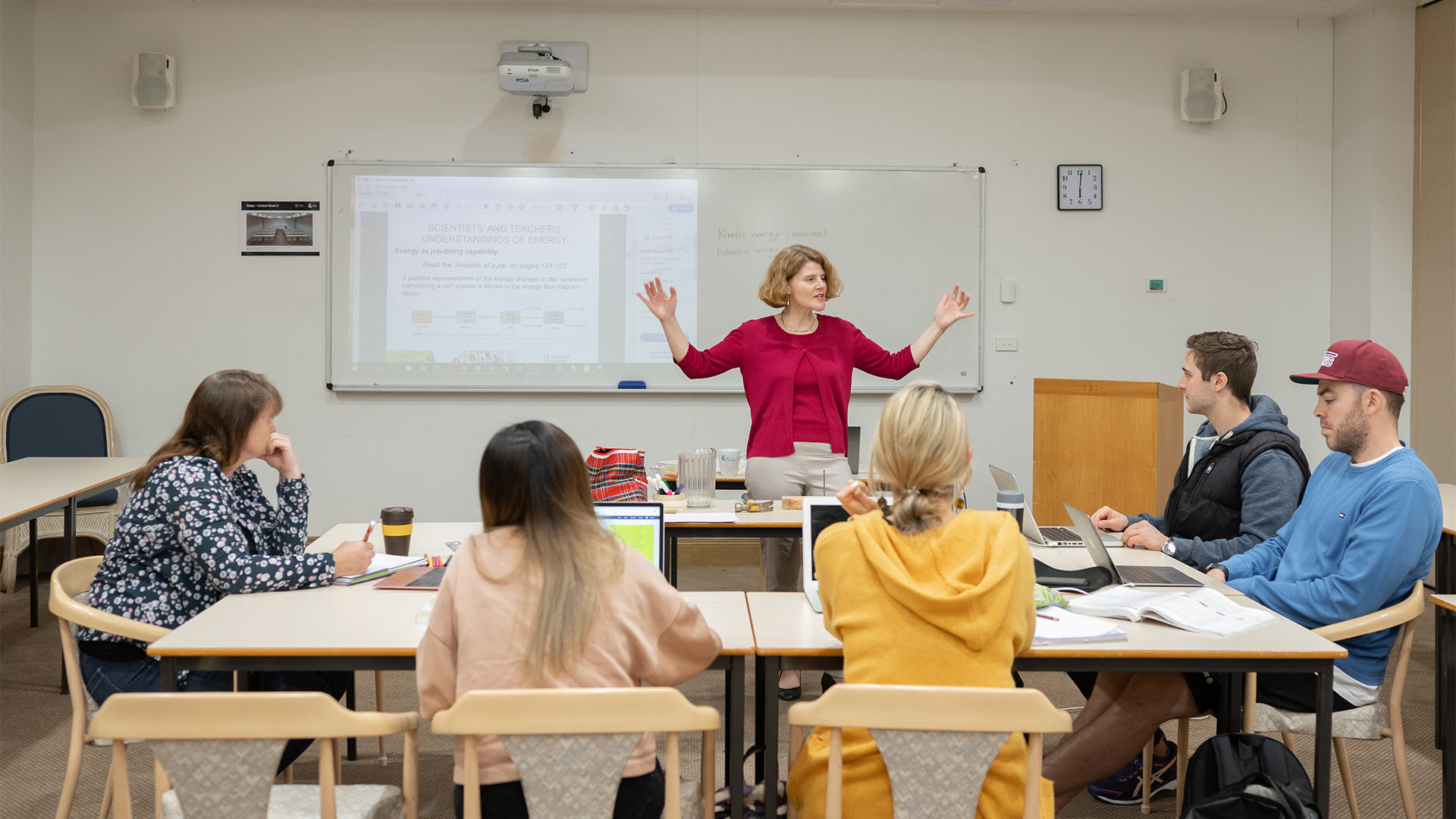 Christian Education: More Than Just Worldview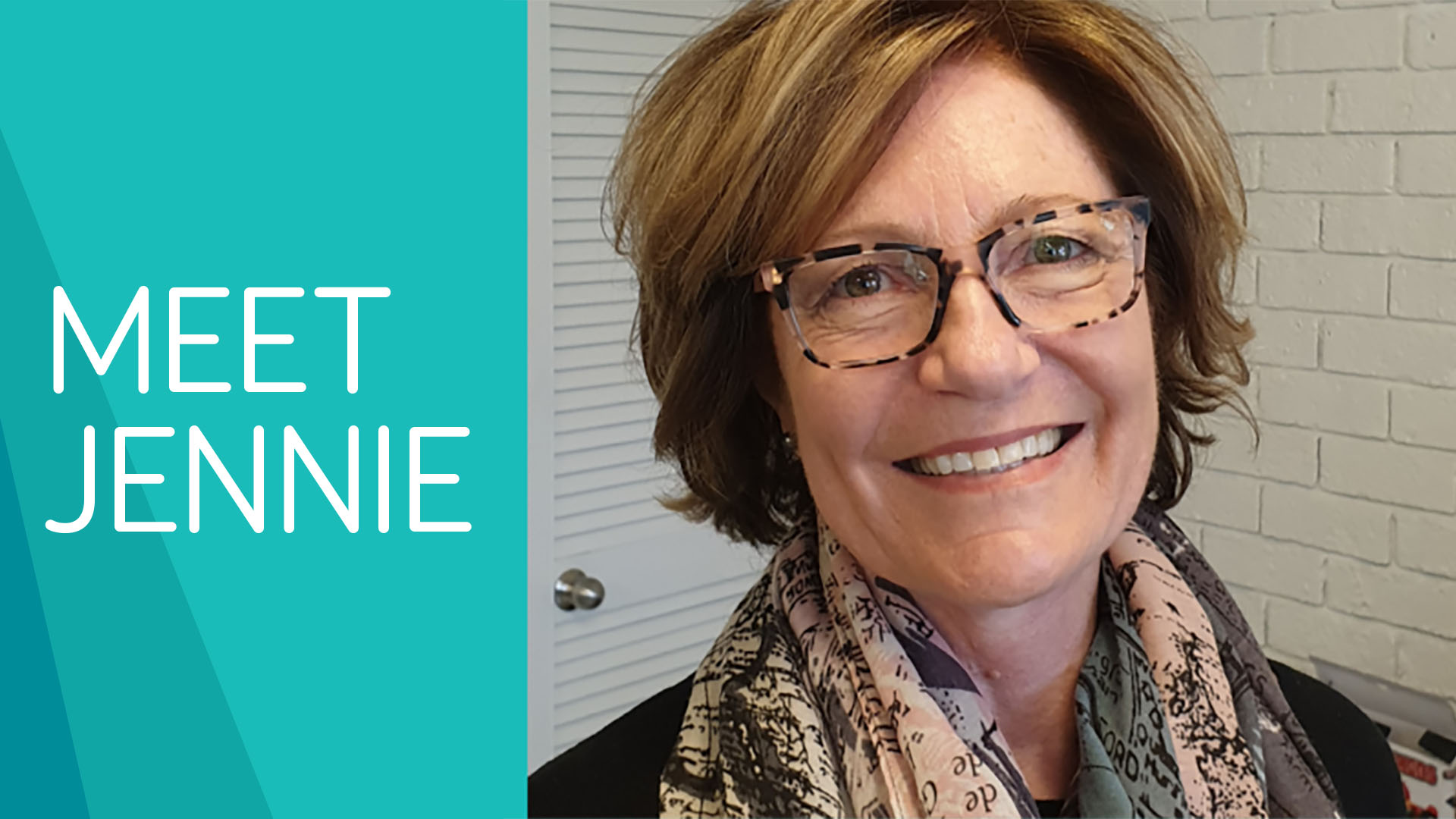 Eastern appoints Jennie Bickmore-Brand as Dean of Education and Academic Program Advancement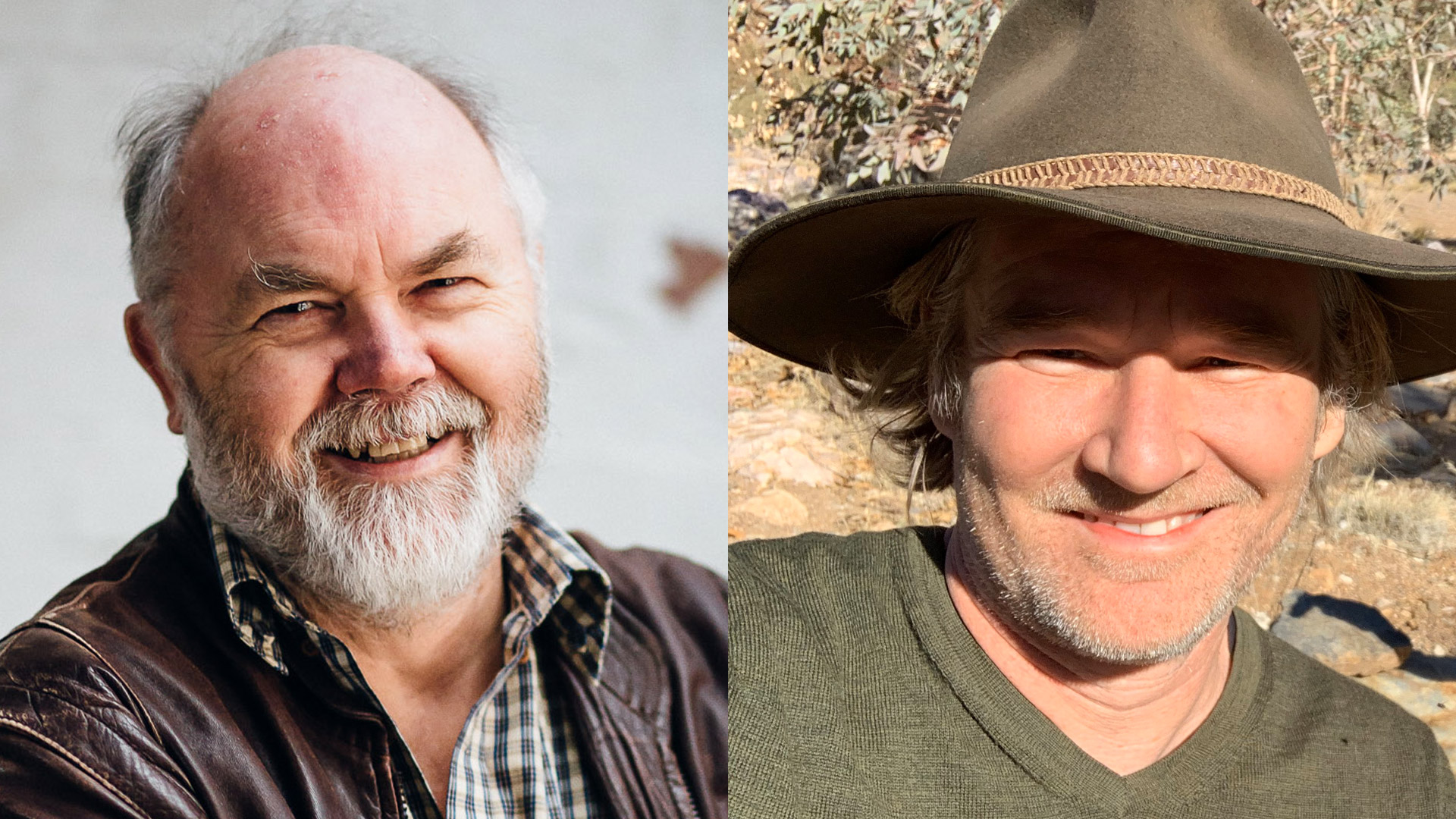 From Steve to Steve: handing over a transformational baton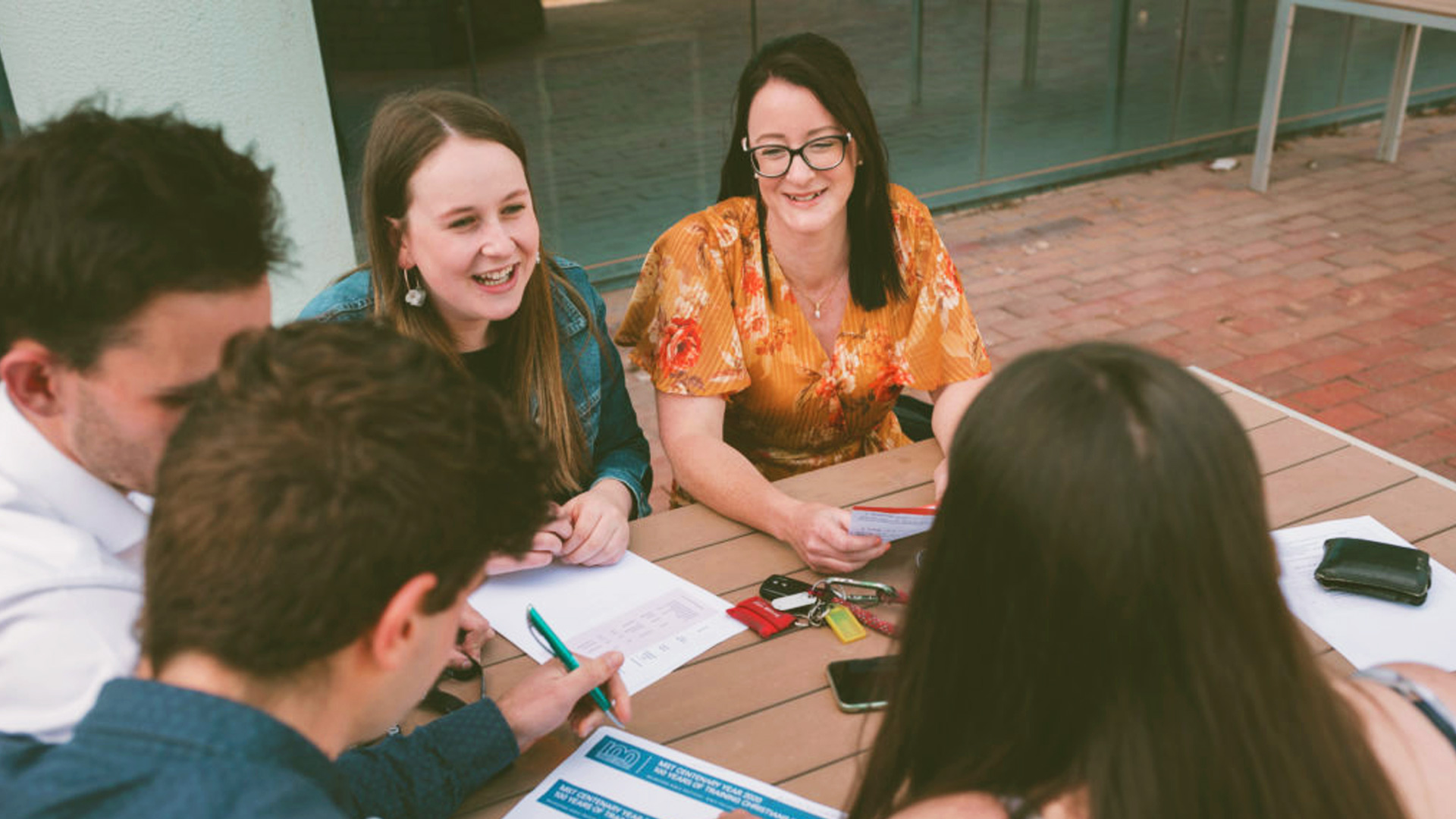 Vocational Training Enhanced for Effective Ministry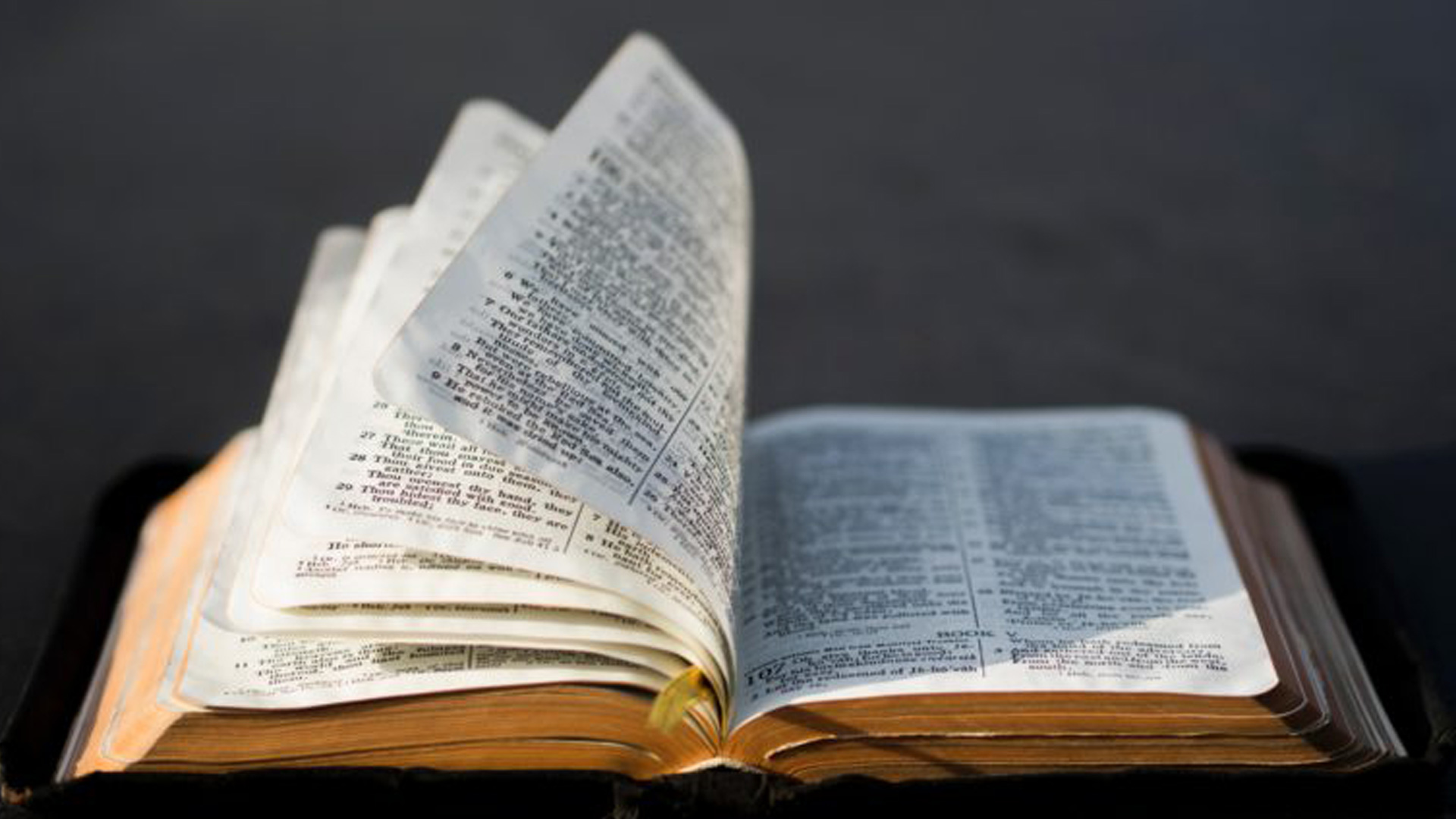 With Wisdom and Humility and a Quiet, Teachable Heart
A New Year & New Challenges
Never miss out on what's happening at Eastern again! Keep up to date with all the latest news and upcoming events by subscribing to our mailing list.
Our friendly team is ready to answer any questions you may have.
You can apply directly to the College via our online application form Below.