Certificate, Diploma, Bachelor to Postgraduate courses available
At Eastern we keep the 'why' of study in view. We're intentional about preparing you to be curious, thoughtful and compassionate as well as professional, grounded and highly skilled. But we're also interested in the 'how'. For us, the journey is as important as the end point.
You probably have questions: How will study work for you? How will it all fit into your schedule? What are the costs? Are there options? And (perhaps most importantly) when you're on campus, where will you park?
At Eastern, we're convinced of the truth and wisdom of the Christian faith and the Bible. We love to see the principles of justice, righteousness and compassion at work in the world. And we are passionate about equipping our students not only to better understand their faith, but to engage with it in their vocation and in the marketplace.
In many of our courses, you'll be challenged by these foundational units of Christian thought and faith.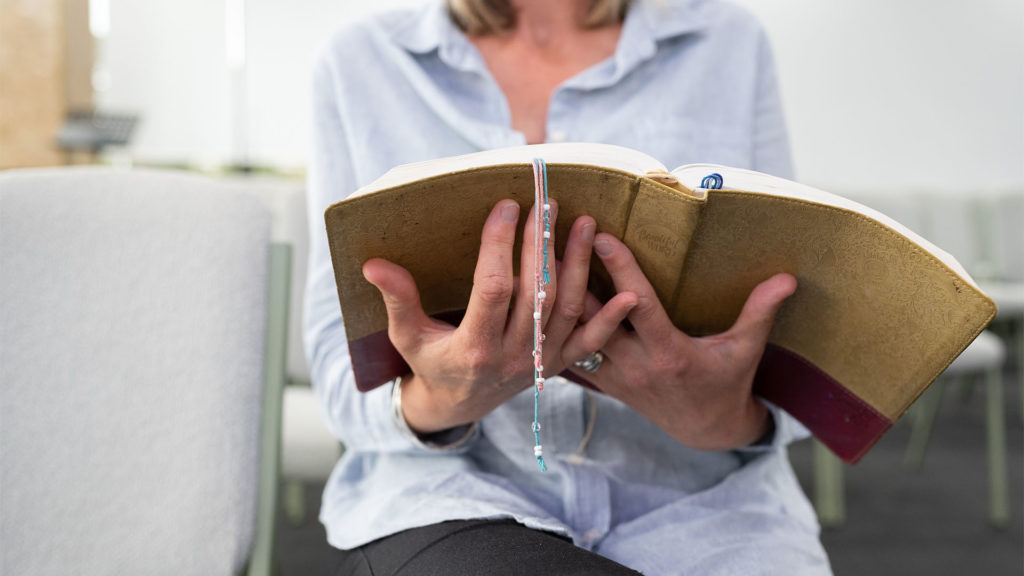 Introduction To The Bible
Living In Christ
Faith, Reason And Justice
Foundations For Faith
Literature And Worldview
Integration Of Vocation And Faith
Our community is made up of people from many backgrounds, of all ages, and from all walks of life. You'll mix with inspiring leaders, passionate practitioners and people with the same heart. The friends you make at Eastern may be the ones who stay with you for the rest of your life.
Eastern's small, tight-knit classes allows for strong rapport between students and faculty, and encourages a safe and collaborative environment for discovery and learning.
Our relationship with Melbourne School of Theology allows us to make the most of their extensive selection of electives.
You may be able to choose units in theology, biblical studies, leadership, spiritual formation, pastoral care, and cross cultural mission to count as cross-institutional studies in your Eastern course.
We get excited when we meet life-long learners. If you love the challenge of learning and growth but you're not in a position to commit to a full course, there are plenty of options. Enrol in an individual unit, audit a subject or take part in an intensive.
Our friendly team is ready to answer any questions you may have.
You can apply directly to the College via our online application form Below.